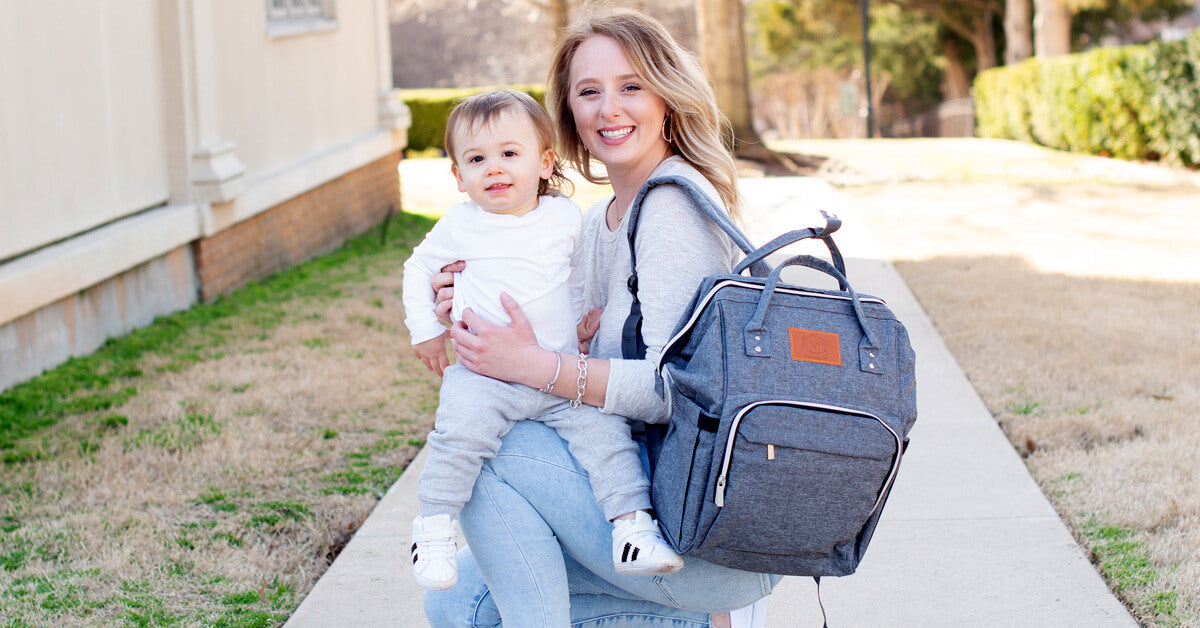 Things You Should Know About Quality Diaper Bags
Here are the things you should consider before purchasing your diaper bag.
Be it expecting your first bundle of joy, or already having one (or many kids) in the family, one of the most important accessories you need to have is a diaper bag. Consider it a necessary purchase, an investment that will make your mommy life easier.
What should you consider when purchasing a diaper bag? Versatility, comfort, and most importantly, functionality.
Functionality
For ease of traveling and the desire to have my hands free to do other stuff (like holding onto my kids' hands to ensure they do not run off anywhere and everywhere), I'd personally go for a lightweight diaper bag backpack style. Get one with multiple compartments helps to make the organization in the bag easier, and you won't have to fret or fuss over digging for a particular item in the bag. Also, being water-resistant is important, especially with kids. You never know what surprises there are in store for you (think: drink spillage, milk spit-ups, etc.).
Comfort
Bringing it on outings near or far, be sure to look for a bag that is padded and sits comfortably on your shoulders. You never know how long you will need to be carrying it for.
Versatility
Having the power to make or break an outfit, your diaper bag, besides being a necessity, also doubles up as a fashion accessory. Personally, I go by the mantra "Simplicity is key". You won't have to worry about clashing with printed or patterned outfits at any time. Besides, having a simple and versatile bag makes it easier for your husband to take over the bag carrying (without fretting about the bag looking too feminine).
Get your diaper backpack if you don't already own one. And if you already do, well, a woman can never have too many bags!
Meet Our KeaMommy Contributor: Michelle

Michelle is a working mom of 3 mischievous boys. Her passion is writing and sharing tips on her parenting experiences. She enjoys doing DIY crafts with her children in her free time and coming up with new fun and educational materials for her children.