Partner with us
Contact us directly: retailer@keababies.com
How do I start?
Fill in the form below to sign up.
You'll receive a free $100 credit (yes!)
You'll be directed to create an account on Faire.com (our wholesaler platform).
Be ready to receive our product catalog in your inbox.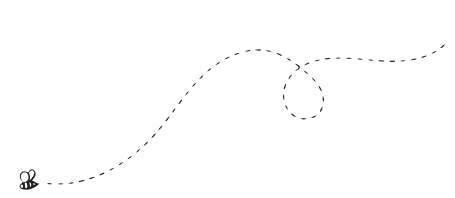 Frequently Asked Questions
What are the next steps after signing up as a retailer?
After you have filled up the form above, a representative from KeaBabies will be in touch with you to provide additional information about the process. We will bring you through the necessary steps via email and continue the conversation there.
Can I extend the KeaCare 365-days Warranty to my customers?
Yes, you can extend the KeaCare 365-days Warranty to your customers. Drop us an email retailer@keababies.com to find out more.
Can I try your products first?
Yes, you may request for product samples before making your wholesale purchase with us.