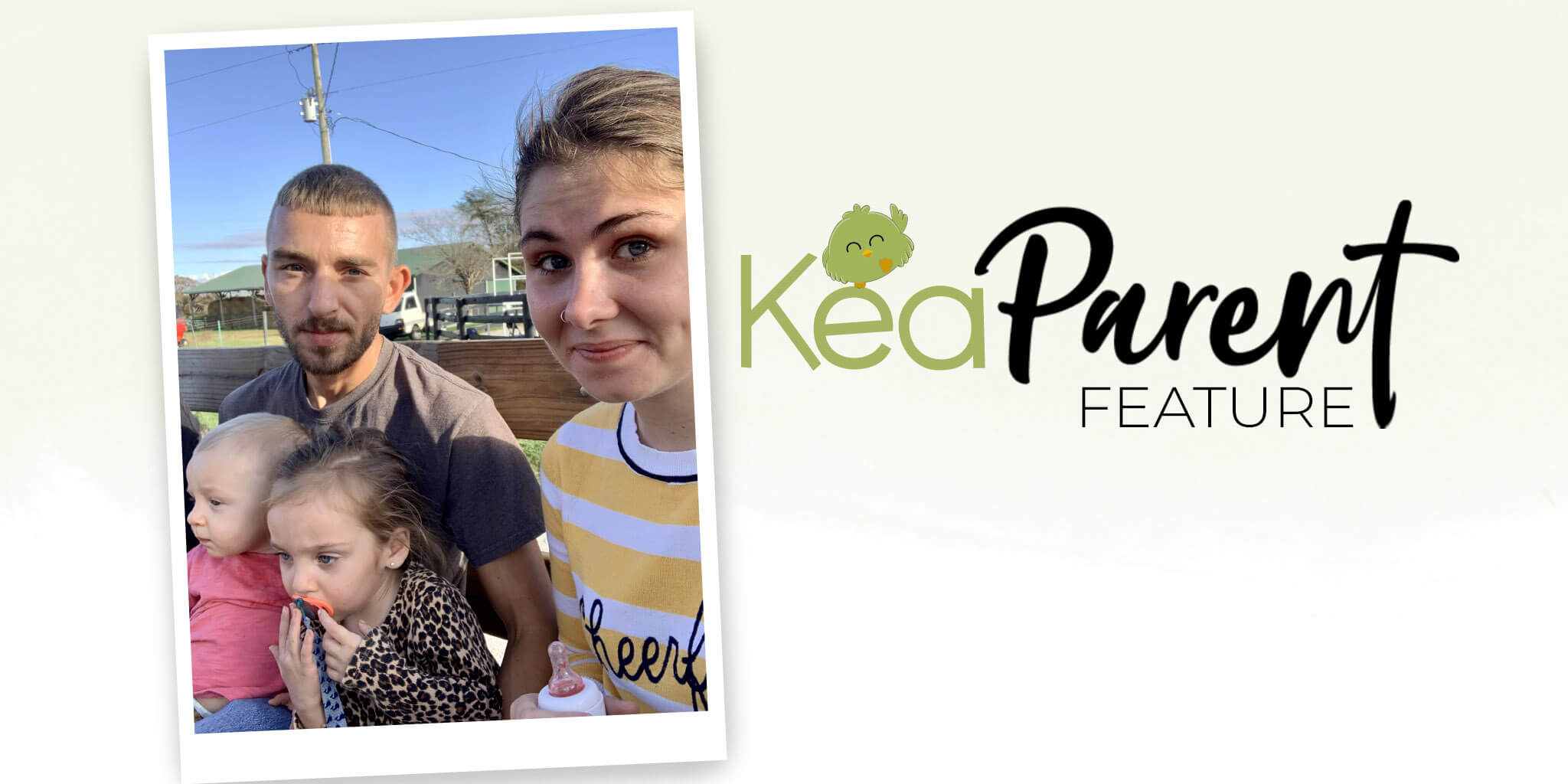 KeaParent Feature: Brittany Cameron
Today, we're going to be featuring one of our lovely KeaMod mommy from our KeaCommunity, Brittany!  Name: Brittany Cameron State/City: Kentucky Ch...
Today, we're going to be featuring one of our lovely KeaMod mommy from our KeaCommunity, Brittany! 
Name: Brittany Cameron
State/City: Kentucky
Children's Names: Rylie Annalynn & Jaxon Ryan
Children's Age: 3 & 1
Share with us about your pregnancy journey/s! How was it like? Did you face any difficulties?
Both of my pregnancies were really tough. With my first I was considered high risk and hospitalized several times. My placenta ruptured at 27 weeks. My daughter and I were luckily in the hospital when it happened. She spent 4 months in the NICU. My second pregnancy I was high risk again with my history of preterm labor. At 23 weeks I began dilating and my cervix was funneling. My dr said he wasn't comfortable taking care of me at this point and sent me to a bigger hospital. I had an emergency cerclage placed at 24 weeks and was able to carry him to 36 weeks.
What was it like: life with a newborn just after birth? Any challenges or struggles that you faced, if so, how did you deal with it?
Both of my babies had NICU stays. My first 4 months and one month for my second. I felt invisible and like I couldn't be their mother and I fell into a deep depression. Once I brought them home it got better and we transitioned well but still faced many obstacles. 
How did you learn about KeaBabies?
Instagram when they had first launched ❤️
Share with us your favorite KeaBabies product/s and why?
Omg that's hard! I seriously love them all!! I guess the swaddle blanket. We have them for both babies. My daughter has had hers almost three years and still loves it. They are so lightweight and breathable and very large!
3 words or short phrases that you think sums up or describes KeaBabies!
Quality products made specifically for your baby!
What new products would you like to see KeaBabies have in our range next?
Bath toys!
Hardest part about parenthood?
The isolation. I feel like mother's are often forgotten about or looked over. We give our all to our children and we appreciate people reaching out to us and checking in.
Best part about parenthood?
The love. The amount of love I have for my babies and they have for me is overwhelming. They truly look at me like I hung the moon.
Favorite activity with your kids?
Taking walks or reading bedtime stories.
Favorite place to hang out with your kids?
Home. We don't have to put on pants lol
Advice you would give to other new parents or parents-to-be about parenthood:
Just trust yourself! Every baby and every parent is different. Advice is great but it's not one size fits all.